Welcome to the Drone Registration site.
Posted by Patricia Pepper on
Register your drone today! We'll make registering, labeling and carrying your drone, UAS and RC FAA registration easy!
The Federal Aviation Administration (FAA) now requires every drone, R/C aircraft operator to register before flying drones, aircraft (sUAS) weighing over .55lbs (just over 2 sticks of butter) and must have a compliant label for identification and carry Certificate of Registration (Flight ID). We will assist you with your FAA registration filing, make compliant labels and flight ID card.

Anyone who owns a small unmanned aircraft (sUAS), Drone, RC Model Aircraft of a certain weight must register with the Federal Aviation Administration's Unmanned Aircraft System (UAS) registry before they fly outdoors. People who previously operated their UAS must also register before their next flight. You will be subject to civil and criminal penalties if you meet the criteria to register and do not register, including fines of up to $250,000.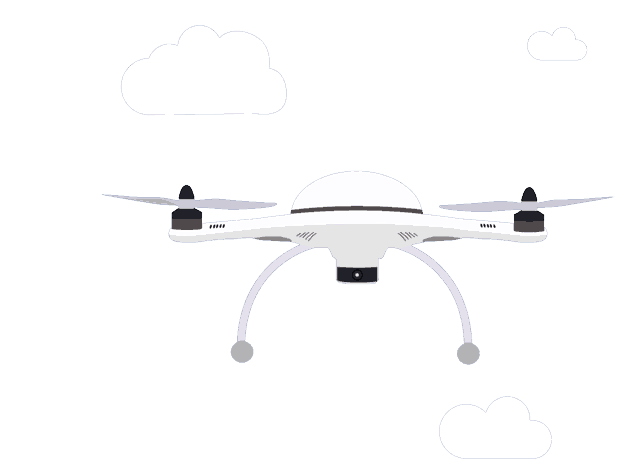 ---
Share this post
---
---